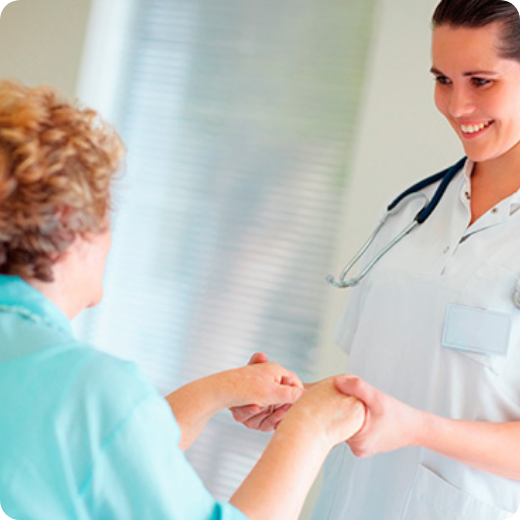 Who is?
KOS is a leading Italian healthcare group operating in social and health care, residential chronic care, rehabilitation and psychiatry.
The KOS Group has facilities in 11 Italian regions and 2 foreign countries, with a total of over 13,000 beds.
KOS also operates 15 outpatient rehabilitation and diagnostic centres along with 14 diagnostic and radiotherapy centres in India.
What does it do?
All residences of the KOS Group aim to improve the quality of life of patients, with excellent healthcare services plus facilities for long-term care and extensive rehabilitation.
The quality of the stay is constantly monitored, according to standard procedures applied to the entire chain of everyone's reception and care.
The KOS objective: to maintain very high levels of service as standard procedure, to fully meet the expectations of both patients and their families.